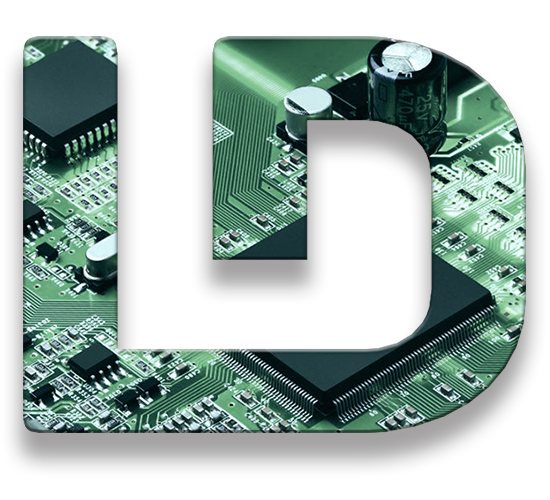 About Us
JDLL Singapore Pte. Ltd.
We are a Singapore-based engineering and equipment supplier company that stands at the forefront of proprietary technologies for the production and purification of specific electronic specialty gas products. Our comprehensive offerings encompass turnkey solutions, spanning engineering design, equipment fabrication, site installation, and commissioning, alongside steadfast operational support. Notably, the electronic special gases generated by our advanced equipment are entrusted by foremost semiconductor enterprises.
Our Services
Tailored Engineering Design and Solutions
---
At the core of our operations, we remain attuned to the unique expectations and requisites of our clients. Leveraging our profound expertise, we are adept at presenting inventive and personalized solutions, ensuring unwavering dependability, superior quality, and utmost safety for our equipment.
Our Products Portfolio
Available Technologies and Solutions
Gas Production plants
Nitrous Oxide (N2O)
Fluorine (F2)
Tungsten Hexafluoride (WF6)
Oxygen Generators (O2)
Electronic Specialty Gas Purification Units
UHP Nitrous Oxide (N2O)
UHP Ammonia (NH3)
UHP Carbon Dioxide (CO2)
UHP Boron Trichloride (BCl3)
Customized Filling and Blending Gas Stations
Medical Gas
Industrial Gas
Specialty Gas
Other Customized Products
Analysis System
Vent Recovery System
Drying Units
He Vacuum System
Raw Material Handling & Preparation System
Cylinder Baking & Preparation System
Off-Gas Management
Waste Water Treatment System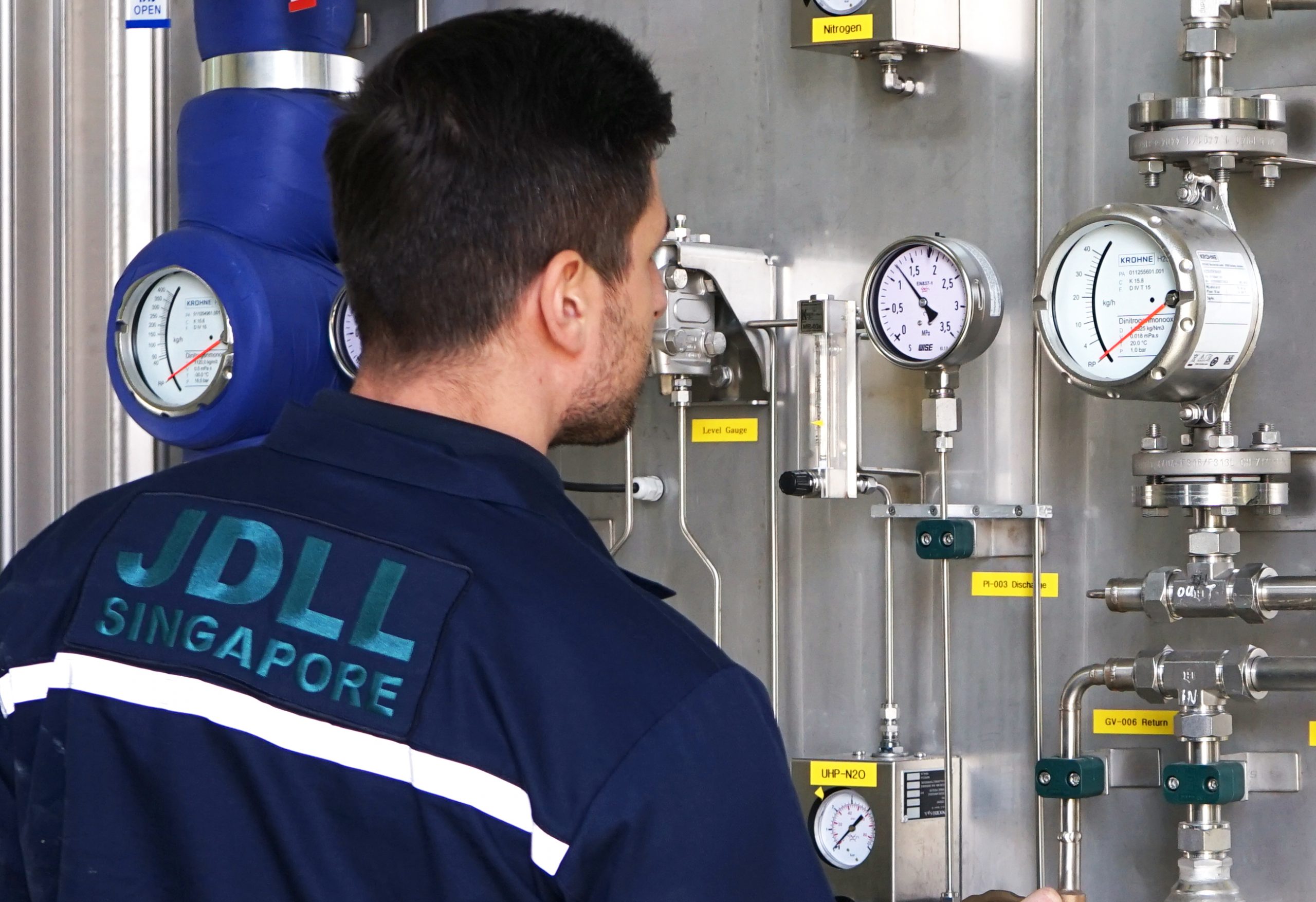 Our Latest Projects
Technologies and Solutions available
Our Affiliated Partners
Global Expertise Network
---
Presenting the affiliated companies that play a crucial role as our key suppliers for fabrication and automation.